2021 Central Electric Cooperative Director Election Results
The 2021 Central Electric Cooperative director election results are: 
Jody Weaver is the winning candidate for the Clarion County Board of Directors' seat. 

Jody P. Weaver, Incumbent Nominee, with 1,981 votes. 

Bob Gourley with 1,030 votes. 

Kenneth Etzel is the winning candidate for the Venango County Board of Directors' seat.  

Kenneth Etzel, Incumbent Nominee, with 2,767 votes. 
Congratulations to the winning candidates!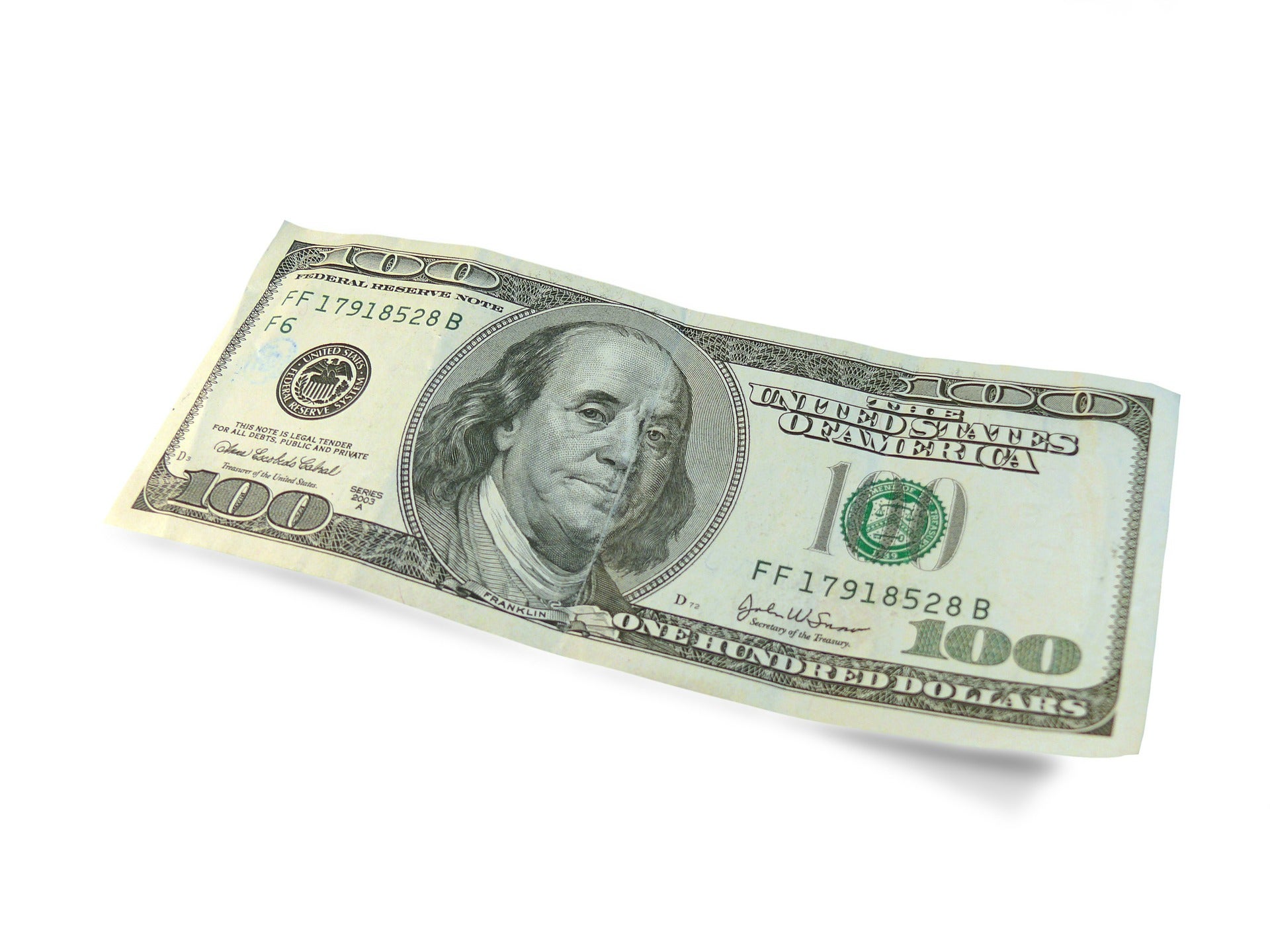 The winners of the $100 bill credits for participating in the meeting are: 
James Stewart of Oil City
Ronald Lucas of Butler
Darlene Hodgkiss of Butler
Fred Finello of Coropolis
Debra Kahle of Knox
Robert Mitts of Pittsburgh
Larry Felix of Parker
Thomas Pierce of Butler
Chad Karenbauer of East Brady
James Thompson of Butler
Thomas Nolan of Chicora
Vincent Neff of Chicora
Sara Hall of Clarion
Albert Kantz of Wexford
Philip Cozad of Cranberry
Kevin Snyder of Chicora
Douglas Baine of Shippenville
William Henry Jr. of Butler
Cecelia Reges of Butler
Dennis Moyer of Butler
The bill credit giveaway was established to encourage participation within the business meeting – through submitting a ballot. The level at which a member completed the ballot did not determine eligibility. Members were eligible for the giveaway simply by submitting a ballot. 
Bill credits will appear on the previously listed members' September billing statement. They are not redeemable for cash.