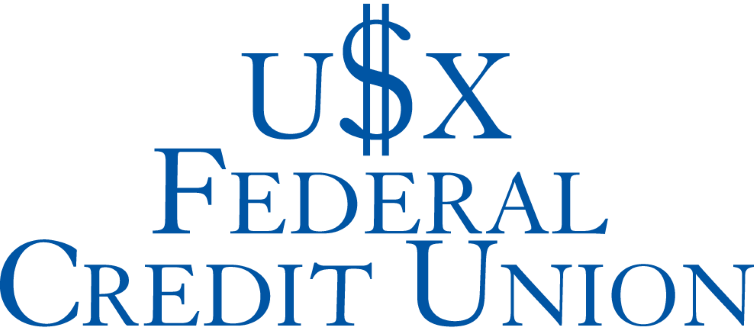 As a CEC member you are familiar with the member-focused service a cooperative provides. To expand on this, you now have the opportunity to join an outstanding financial cooperative that focuses on serving its members.
A few membership advantages include:
a free checking account
free online banking
new vehicle loans
home equity loans
Check out the U$X Federal Credit Union Newsletter to learn more about the credit union and check out great current offers!
For more information contact the credit union at 1-888-219-3159 or visit www.usxfcu.org.