The 2023 Photo Contest is underway! 
CEC will award prizes for the top three winners: a $100 bill credit for first place, a $50 bill credit for second place, and a $25 bill credit for third place.
Members must submit their photo before June 9. Voting for the top five photos will begin June 16 and end July 28. Voting for the top three photos will begin August 4 and end October 20.
Winning photos will appear on CEC's website and in future publications CEC's newsletter. Winners will be announced in late October.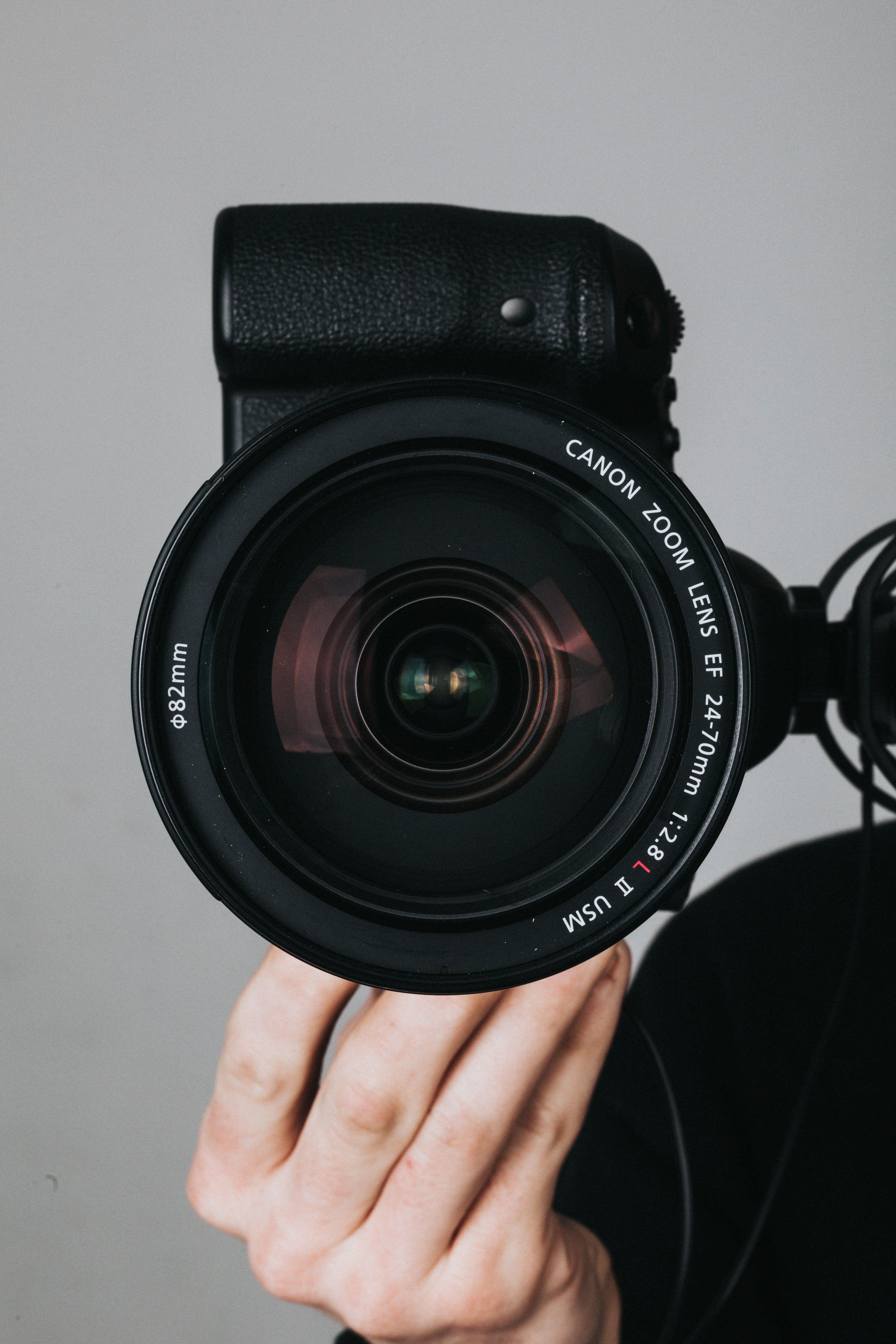 Winners of 2022 Photo Contest
Thanks to all who participated in the 2022 Photo Contest and congratulations to the winners! Click here to view them.