Member Aware Advisory Committee (MAAC)
Your opinion matters!
The Member Aware Advisory Committee (MAAC) was developed to create an environment for members to get involved with the cooperative.
The MAAC consists of around 20 individuals who meet once a quarter over the two-year term for a total of eight meetings.
Members who serve on the MAAC can anticipate creating relationships with a variety of CEC staff, learning about different aspects of the cooperative, and being asked to advise CEC on a variety of matters. Some of the conversation topics include: finance and accounting; engineering; member services; safety; human resources; operations; communications; information technology; and more! 
The 2022-2023 committee members are: Bob and Patty Shoemaker of Armstrong County; Jane and Jeff Baker, Joseph Reed, and Angela Bernardo of Butler County; Craig and Catherine Schoeppner, Jim and Sheila Snyder, and Chelsea O'Neil of Clarion County; Danny (Gerald) Persuit, Jamy Whitmire, and Erin Martin of Forest County; Jeremy and Bobbie Jo Tidd and Joshua Ballard of Venango County; and our seasonal accounts are represented by Michelle Hickman and Daniel Steele.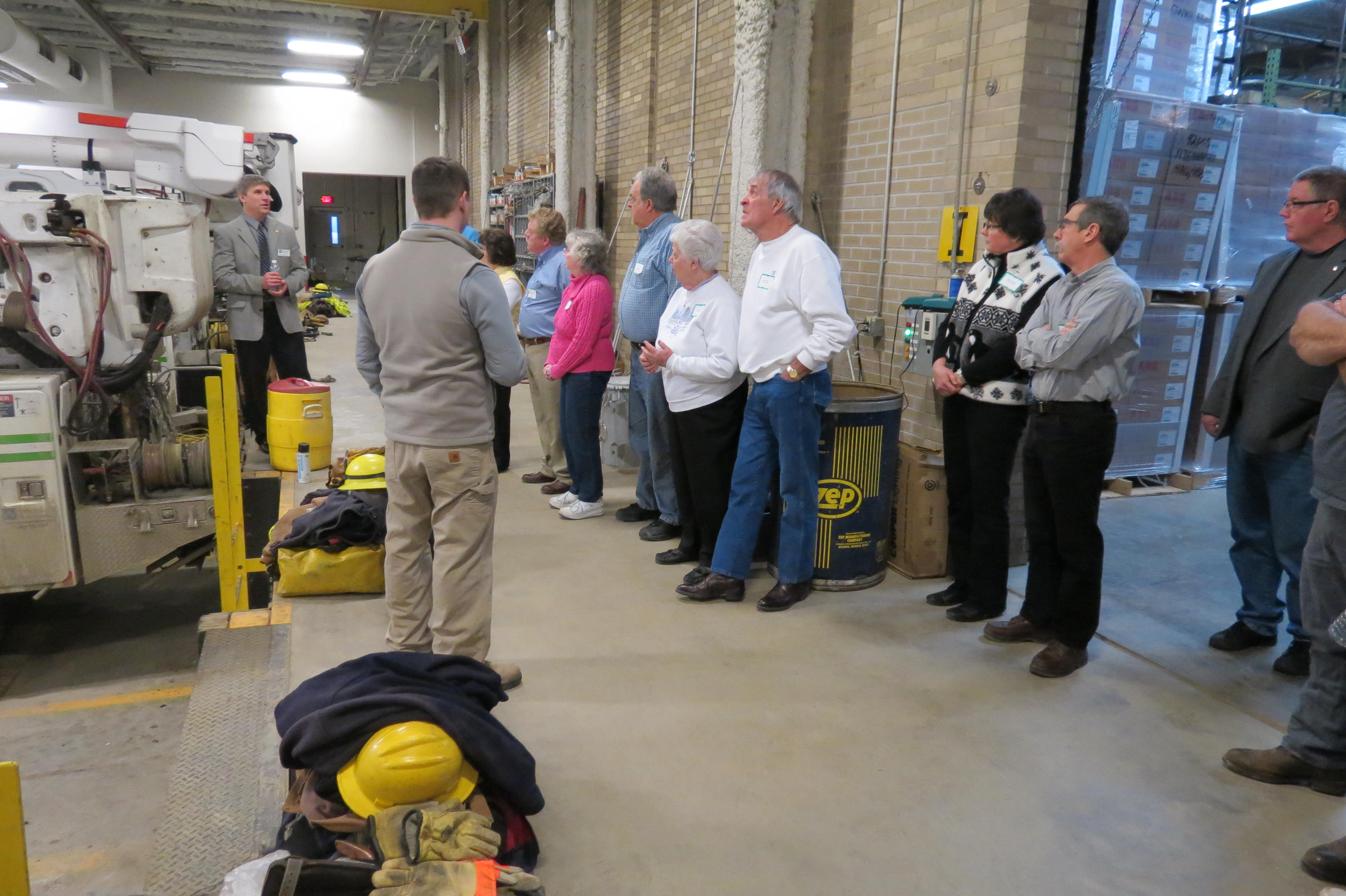 Interested in serving? 
Fill out the form below to let us know you're interested in serving on the MAAC or to learn more.