CEC works hard to improve system reliability and keep the lights on, but we all know power outages happen.
For this reason, CEC is now offering outage text and email notifications to members to improve outage communication. 
This capability comes through SmartHub. SmartHub is a web and mobile app that allows you to take control of all aspects of your electric account. It offers members the ability to pay bills, manage energy use, contact CEC with service issues, and receive outage notifications quickly and easily 24/7 online or from your mobile device. 
To receive outage notifications, CEC must have up-to-date contact information on your SmartHub account and you must be signed up.
Members who are currently signed up for SmartHub also need to verify all account and contact information is up-to-date and sign up for notifications. 
Outage notifications will include alerts for a reported outage affecting your account, updates for those outages, and a notice that power has been restored. In the event of a large scale outage, notifications may vary.
During outages CEC relies on members to notify that power is out, however, you may receive a text notifying you of an outage if you are a part of a larger outage and others have already notified us. 
It is important that members who receive a power restored message and are still without power, report this to CEC. This helps us know that you have an individual outage and that the work we did on the other portion of the line feeding your location did not restore your power. 
SmartHub is also available as an app. You can download it by visiting your app store from your mobile device and searching for SmartHub. 
Standard text messaging rates may apply based on your mobile phone, carrier plan.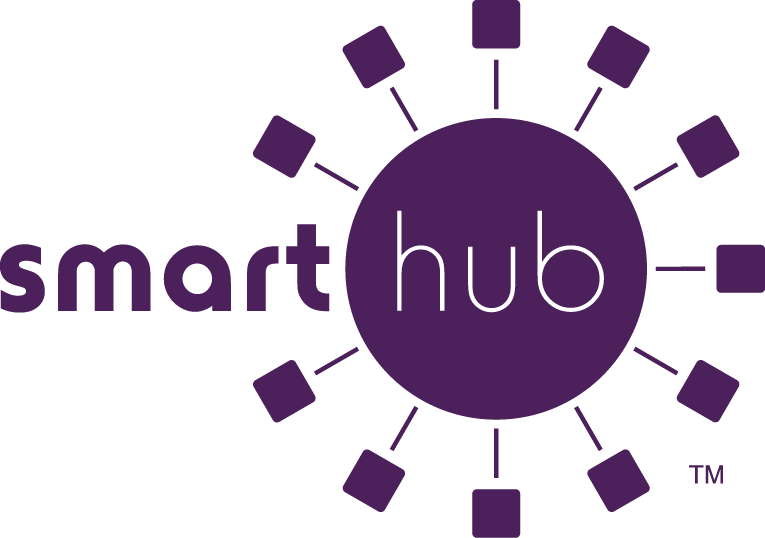 How To Sign Up for Outage Notifications: 
Visit SmartHub – go to www.central.coop and click the SmartHub link in the top right corner.

You must be a registered SmartHub user – if you need to register, click on New User. 

Once you are logged in, click on Notifications in the green menu at the top of the page. 

Go to Manage Contacts to register the phone number and email addresses where you would like to receive notifications. You will need to verify your contact methods to complete the process.

Then click on Manage Notifications from the options on the left. 

This page will show you all notifications available to you. Insert your contact information for the notifications you wish to receive. Then click Save Settings.

You will need to verify your contact methods to complete the process.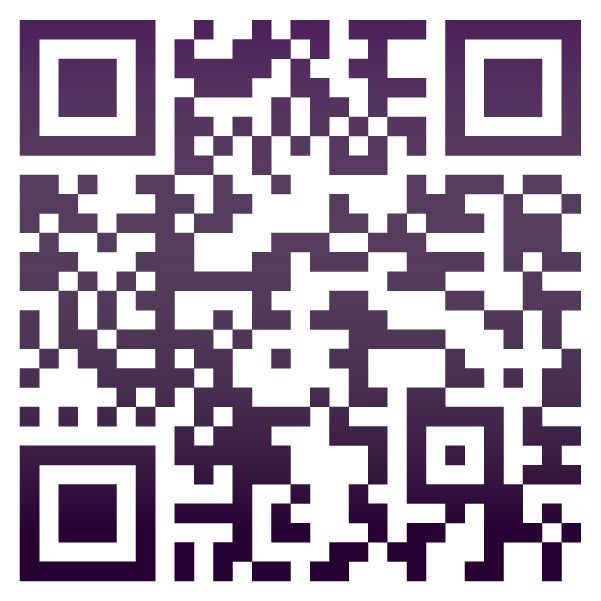 Signing Up for Outage Notifications through the SmartHub App
In the app: 
Click on the More icon (iOS users) or the Triple Bars icon in the top left (Android users).
Click on Settings.
Verify information in Contact Methods.
Signup under Manage Notifications.