Electric Vehicle Incentive
Electric Vehicles (EVs) are increasing in popularity nationally, and with vehicle manufacturers announcing some aggressive plans for adding EV options to their lineups, we will see them on the road in rural Pennsylvania. Adoption will be slower in much of the area we serve, but we certainly recognize there are some great benefits to owning an EV - vehicle performance, reduced fuel costs, and decreased maintenance, to name a few.
Because CEC provides the electricity members will need to power these vehicles, we want to get a better sense of how EVs have already impacted our membership. CEC is interested in learning which of our members are already EV owners.
Therefore, we are offering an incentive to current EV owners for completing a quick survey and connecting with us. We are interested to learn about your experience, and would love to see some real-life charging examples.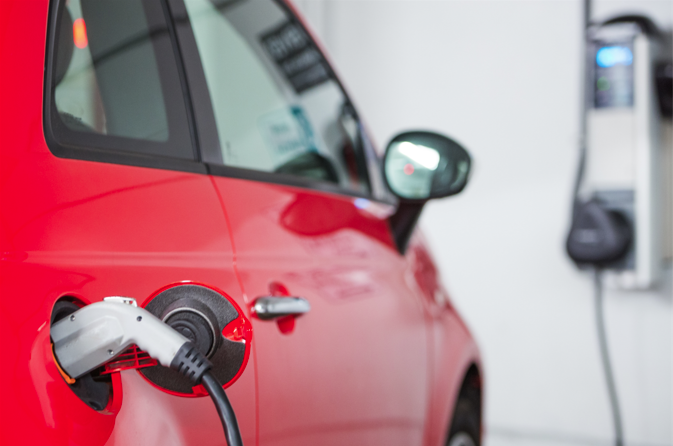 If you own a plug-in EV, complete our survey to earn a $50 bill credit!
Residential and commercial members are eligible for one $50 bill credit. In order to be eligible, you must be a current CEC member and primary place of charging plug-in EV must be in CEC service territory. Click on survey buttons to read complete terms.