Heating Assistance Is Available
Thursday | November 3, 2022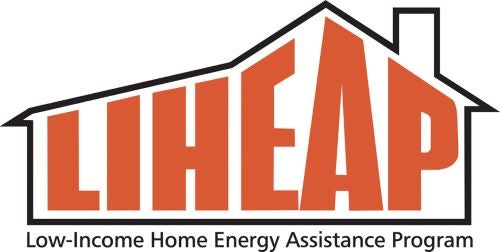 Households struggling to pay heating bills this winter may qualify for assistance. Federal and local programs are available for individuals and families meeting income requirements. 
LIHEAP
The Low-Income Home Energy Assistance Program (LIHEAP) is a federally funded grant program that helps low-income households with home energy bills. This year's program offers grants ranging from $300 - $1,000 to income-eligible families, sent directly to your heating utility company or fuel provider. Additional crisis grants may be available for emergency situations.
The current LIHEAP program began Nov. 1, 2022 and will end April 28, 2023. To be eligible, you do not need to receive public assistance or have an unpaid heating bill. Homeowners and renters can apply. 
If you believe you may qualify for LIHEAP, go to www.compass.state.pa.us to complete an online application or call the LIHEAP Hotline at 1-866-857-7095 to request an application. You may also visit your county's assistance office to apply locally. 
Learn more about LIHEAP here. 

Family Fund 
Central Electric Cooperative's (CEC's) Family Fund is an energy assistance program for members with a permanent residence on CEC lines. Funds for this program are raised through the Round-Up Program, one-time donations from employees and members, and unclaimed capital credits. 
Members who meet certain qualifications can apply for Family Fund by contacting our office. Applicants must have a current disconnection notice and have been a member for a minimum of six months. Members must also have been approved for LIHEAP during the current season; however, it is not a requirement that LIHEAP funds were received by CEC. 
To apply for Family Fund, please contact our Member Services team at 800-521-0570.