NEW Christmas Lights Contest!
Tuesday | November 29, 2022
Deck your home for the holiday season and you could win the CEC Christmas Lights Contest! 
There will be three winners. First place (or the Griswold Award) will receive a $500 bill credit and a $500 donation to a charity of their choice! Second place will receive a $250 bill credit and third place will receive a $100 bill credit!
The rules are simple -- there are no special themes or guidelines, just be creative and festive!
The contest is open to residential and commercial CEC members. 
To enter, members must complete the registration form and attach a photo or video of their display before Dec. 9. Voting is open to all and will take place on CEC's website from Dec. 12 to Dec. 22.
The winners will be announced on CEC's website on Dec. 23 and in February's Power Lines newsletter.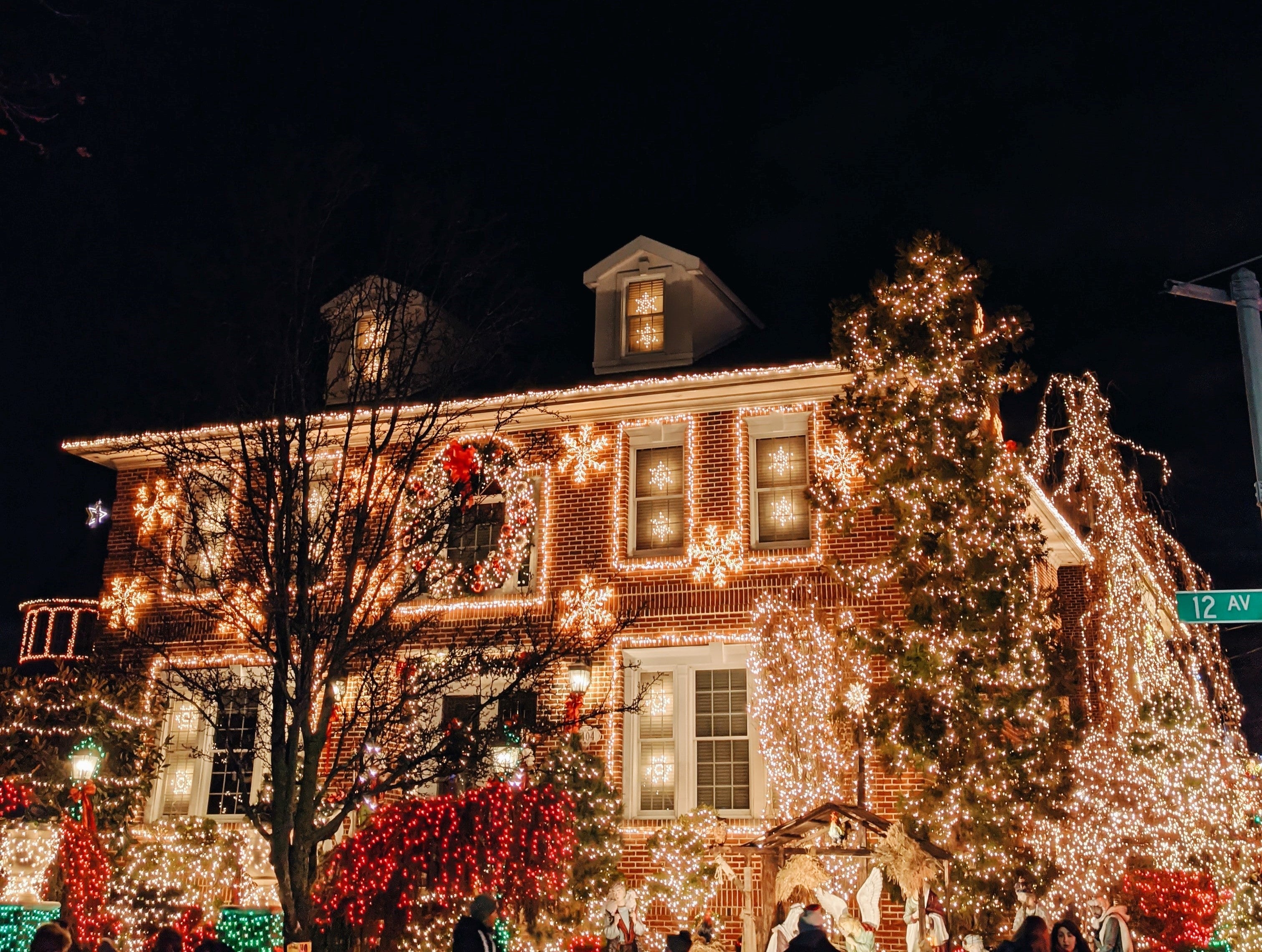 Details:
Registration must be completed by Dec. 9.
The entered display must be at an address that receives service from CEC. Seasonal or commercial members cannot enter a display at an address other than their CEC membership address.
Only one entry per membership is eligible.
Employees and directors of CEC, along with members of their immediate families, are ineligible. 
For the Griswold Award, the charity must be a 501(c)3 in CEC's service area.
Bill credits are not redeemable for cash.