Monday | February 14, 2022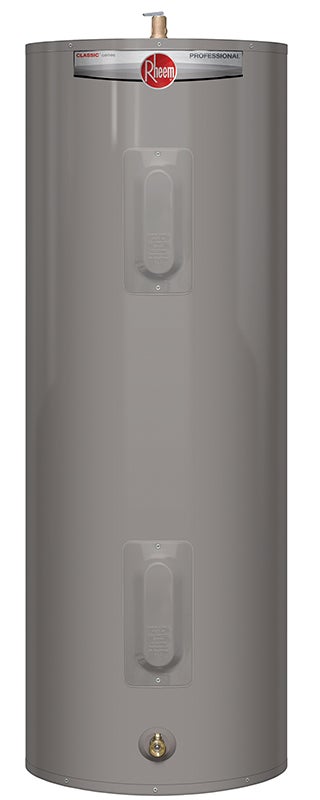 Need a new water heater? Whether it's an emergency replacement or you are planning ahead, let us take care of your next water heater. 
GREAT PRICE
Residential members of CEC can take advantage of great pricing on a new electric water heater. CEC offers a high-quality, professionally installed 50-gallon water heater to members for $500.
WORRY-FREE INSTALLATION
The program includes a tank that is superior to retail offerings, professional installation, and disposal of your old tank. Without the program, the same service would cost about $1,200.
The Rheem Professional 50-gallon water heater is installed by our contractor, Dr. Waterheater. In addition to an electric water heater replacement, we can assist with a transition to electric from gas and new construction installations. 
CEC offers electric water heaters to residential members in support of our Load Management Program. The program helps CEC to avoid purchasing power when it is most expensive, thus stabilizing costs for all members. When the tanks are installed, the professional installer will also mount a device capable of disconnecting power to the water heater during peak demand periods.
Learn more about the program here or give us a call at 800-521-0570!