Why Choose a Career with Central Electric Cooperative (CEC)? 
Local, community-focused organization. 
Dynamic and exciting industry. 
Competitive wages and excellent benefits. 
Challenging roles where every day is different. 
Click here to view current employment opportunities. 
For more information about CEC, please click here. 
Utility Operations
If you enjoy building and maintaining technical equipment, working outdoors, or solving mechanical problems, consider a career in utility operations. These roles include: 
Electrical Distribution Construction and Maintenance
Dispatch
Warehouse
Vehicle Fleet Maintenance and Management
Right-of-Way Management
Are you curious about what it's like for linemen to work at Central Electric? Click here to find out. 
Technical Roles
If you enjoy planning, designing and managing technical facilities; working with computers; recording, producing, and analyzing information; promoting the safety and well-being of people; and solving complex problems, consider one of our technical careers. These roles include: 
Engineering
Information Technology
GIS Mapping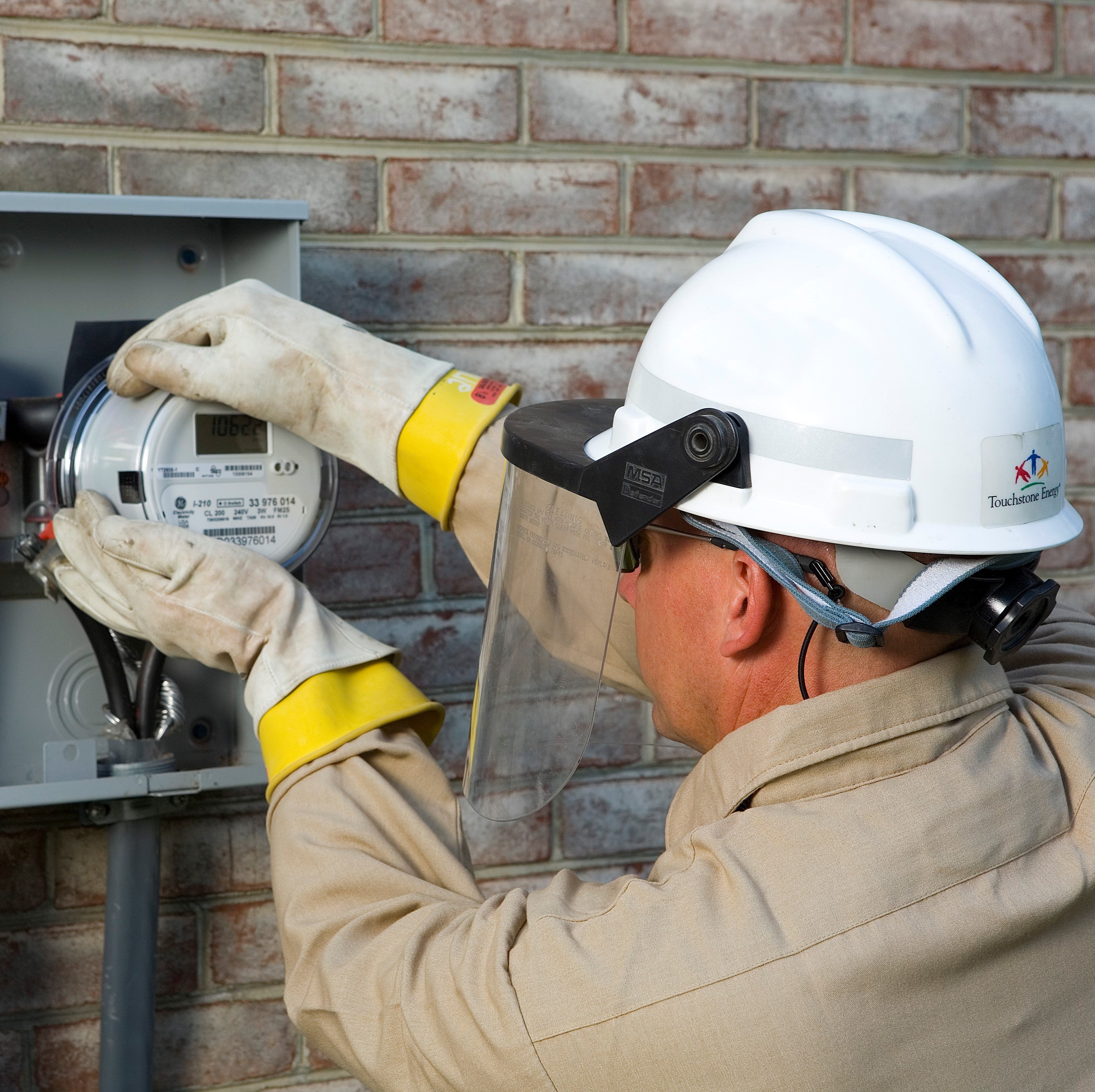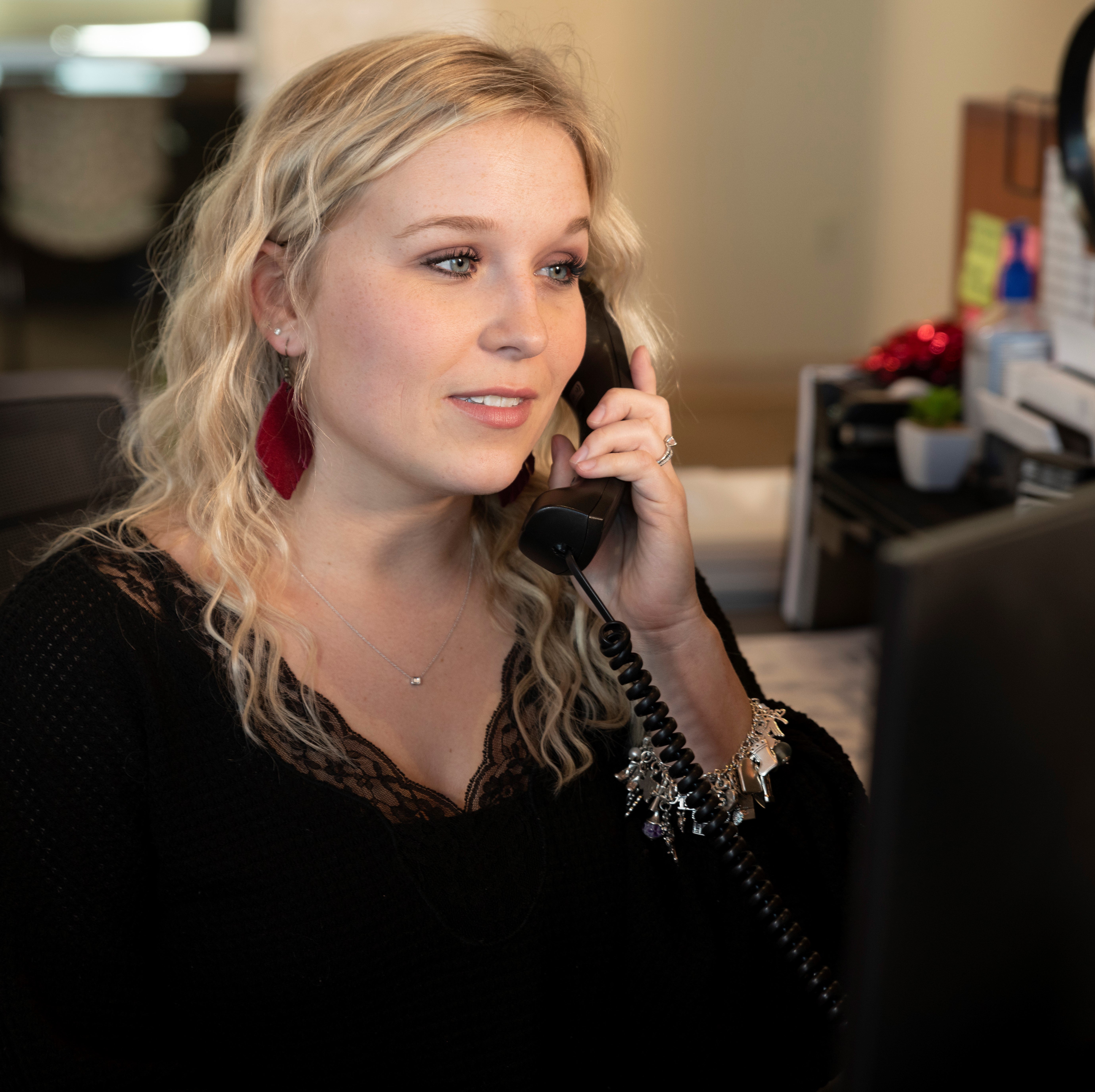 Professional Services
If you enjoy analyzing financial data, developing employee programs, or have strong writing and communication skills, consider one of our professional services careers. These roles include: 
Accounting
Finance 
Purchasing
Human Resources
Communications
Safety
Member Service 
CEC is an equal opportunity provider and employer. 
The U.S. Equal Employment Opportunity Commission (EEOC) enforces Federal laws that protect you from discrimination in employment.  If you believe you've been discriminated against at work or in applying for a job, the EEOC may be able to help.
Who is Protected?
Employees (current and former), including managers and temporary employees
Job applicants
Union members and Applicants for membership in a union
What Organizations are Covered?
Most private employers
State and local governments (as employers)
Educational institutions (as employers)
Unions
Staffing agencies
What Types of Employment Discrimination are Illegal?
Under EEOC's laws, an employer may not discriminate against you, regardless of your immigration status, on the bases of:
Race
Color
Religion
National origin
Sex (including pregnancy and related conditions, sexual orientation, or gender identity)
Age (40 and older)
Disability
Genetic information (including employer requests for, or purchase, use, or disclosure of genetic tests, genetic services, or family medical history)
Retaliation for filing a charge, reasonably opposing discrimination, or participating in a discrimination lawsuit, investigation, or proceeding.
What Employment Practices can be Challenged as Discriminatory?
All aspects of employment, including:
Discharge, firing, or lay-off
Harassment (including unwelcome verbal or physical conduct)
Hiring or promotion
Assignment
Pay (unequal wages or compensation)
Failure to provide reasonable accommodation for a disability or a sincerely-held religious belief, observance or practice
Benefits
Job training
Classification
Referral
Obtaining or disclosing genetic information of employees
Requesting or disclosing medical information of employees
Conduct that might reasonably discourage someone from opposing discrimination, filing a charge, or participating in an investigation or proceeding.
What can You do if You Believe Discrimination has Occurred?
Contact the EEOC promptly if you suspect discrimination. Do not delay, because there are strict time limits for filing a charge of discrimination (180 or 300 days, depending on where you live/work).  You can reach the EEOC in any of the following ways:
Additional information about the EEOC, including information about filing a charge of discrimination, is available at www.eeoc.gov.
Employers Holding Federal Contracts or Subcontracts
The Department of Labor's Office of Federal Contract Compliance Programs (OFCCP) enforces the nondiscrimination and affirmative action commitments of companies doing business with the Federal Government. If you are applying for a job with, or are an employee of, a company with a Federal contract or subcontract, you are protected under Federal law from discrimination on the following bases:
Race, Color, Religion, Sex, Sexual Orientation, Gender Identity, National Origin
Executive Order 11246, as amended, prohibits employment discrimination by Federal contractors based on race, color, religion, sex, sexual orientation, gender identity, or national origin, and requires affirmative action to ensure equality of opportunity in all aspects of employment.
Asking About, Disclosing, or Discussing Pay
Executive Order 11246, as amended, protects applicants and employees of Federal contractors from discrimination based on inquiring about, disclosing, or discussing their compensation or the compensation of other applicants or employees.
Disability
Section 503 of the Rehabilitation Act of 1973, as amended, protects qualified individuals with disabilities from discrimination in hiring, promotion, discharge, pay, fringe benefits, job training, classification, referral, and other aspects of employment by Federal contractors. Disability discrimination includes not making reasonable accommodation to the known physical or mental limitations of an otherwise qualified individual with a disability who is an applicant or employee, barring undue hardship to the employer. Section 503 also requires that Federal contractors take affirmative action to employ and advance in employment qualified individuals with disabilities at all levels of employment, including the executive level.
Protected Veteran Status
The Vietnam Era Veterans' Readjustment Assistance Act of 1974, as amended, 38 U.S.C. 4212, prohibits employment discrimination against, and requires affirmative action to recruit, employ, and advance in employment, disabled veterans, recently separated veterans (i.e., within three years of discharge or release from active duty), active duty wartime or campaign badge veterans, or Armed Forces service medal veterans.
Retaliation
Retaliation is prohibited against a person who files a complaint of discrimination, participates in an OFCCP proceeding, or otherwise opposes discrimination by Federal contractors under these Federal laws.
Any person who believes a contractor has violated its nondiscrimination or affirmative action obligations under OFCCP's authorities should contact immediately:
The Office of Federal Contract Compliance Programs (OFCCP)
U.S. Department of Labor
200 Constitution Avenue, N.W.
Washington, D.C. 2021
1-800-397-6251 (toll-free)
If you are deaf, hard of hearing, or have a speech disability, please dial 7-1-1 to access telecommunications relay services. OFCCP may also be contacted by submitting a question online to OFCCP's Help Desk at https://ofccphelpdesk.dol.gov/s/, or by calling an OFCCP regional or district office, listed in most telephone directories under U.S. Government, Department of Labor and on OFCCP's "Contact Us" webpage at https://www.dol.gov/agencies/ofccp/contact.
Programs or Activities Receiving Federal Financial Assistance
Race, Color, National Origin, Sex
In addition to the protections of Title VII of the Civil Rights Act of 1964, as amended, Title VI of the Civil Rights Act of 1964, as amended, prohibits discrimination on the basis of race, color or national origin in programs or activities receiving Federal financial assistance. Employment discrimination is covered by Title VI if the primary objective of the financial assistance is provision of employment, or where employment discrimination causes or may cause discrimination in providing services under such programs. Title IX of the Education Amendments of 1972 prohibits employment discrimination on the basis of sex in educational programs or activities which receive Federal financial assistance.
Individuals with Disabilities
Section 504 of the Rehabilitation Act of 1973, as amended, prohibits employment discrimination on the basis of disability in any program or activity which receives Federal financial assistance. Discrimination is prohibited in all aspects of employment against persons with disabilities who, with or without reasonable accommodation, can perform the essential functions of the job.
If you believe you have been discriminated against in a program of any institution which receives Federal financial assistance, you should immediately contact the Federal agency providing such assistance.
(Revised 10/20/2022)
CEC employees enjoy a competitive salary and a business casual dress code. 
CEC is able to offer employees one of the best benefit packages in the industry as a result of collaboration with the National Rural Electric Cooperative Association (NRECA). By being a part of NRECA that has over 70,000 cooperative employees combined, CEC is able to offer employees medical, dental and vision benefits; 401(k) plans; a defined benefit pension plan; paid holidays; paid time off; company-paid insurance plans; and a corporate wellness program -- just to name a few.
Apply: When you see we have a job opening that matches your interest, apply to begin the application process. You can apply by filling out the above, linked online application or mailing a hard copy of your resume and cover letter to:
          Human Resources
          c/o Central Electric Cooperative
          P.O. Box 329
          Parker, PA 16049
Interview: Our recruiting team will review applications for each vacancy. If your application is selected, a member of our team will contact you. You can find plenty of information on this site to prepare you for your interview. You can learn about our business and culture, and identify ways that your skills and experience can benefit our organization. 
 
Offer: If you've successfully completed the interview process and are identified as the candidate we'd like to hire, you'll be contacted by our Human Resources Department. We will send you an offer letter outlining the details of the job offer. Your employment opportunity will be contingent on passing a drug and alcohol test. 
CEC's office is located in Parker, Pennsylvania in the Allegheny Clarion River Valley. However, current employees reside throughout Armstrong, Butler, Clarion, Forest, Mercer and Venango counties. 
The Parker area offers many activities and is one of Pennsylvania's most charming small towns, home to the American Golf Hall of Fame and the oldest golf course in continuous use in the United States. The area also provides a variety of experiences including antiques, dining, events and festivals, galleries and open studios, wineries, the Allegheny River, and miles of bicycling and hiking trails. Click here to learn more about the area, real estate, and school information.