What is SmartHub? 
SmartHub is a web and mobile app that allows you to take control of all aspects of your utility account. It allows you to pay your bill, manage your usage, and contact CEC with service issues quickly and easily online or on your mobile device.
You can access Smarthub through CEC's homepage or by clicking here. 
The free app can also be downloaded from the Apple App Store or Google Play Store by searching for SmartHub.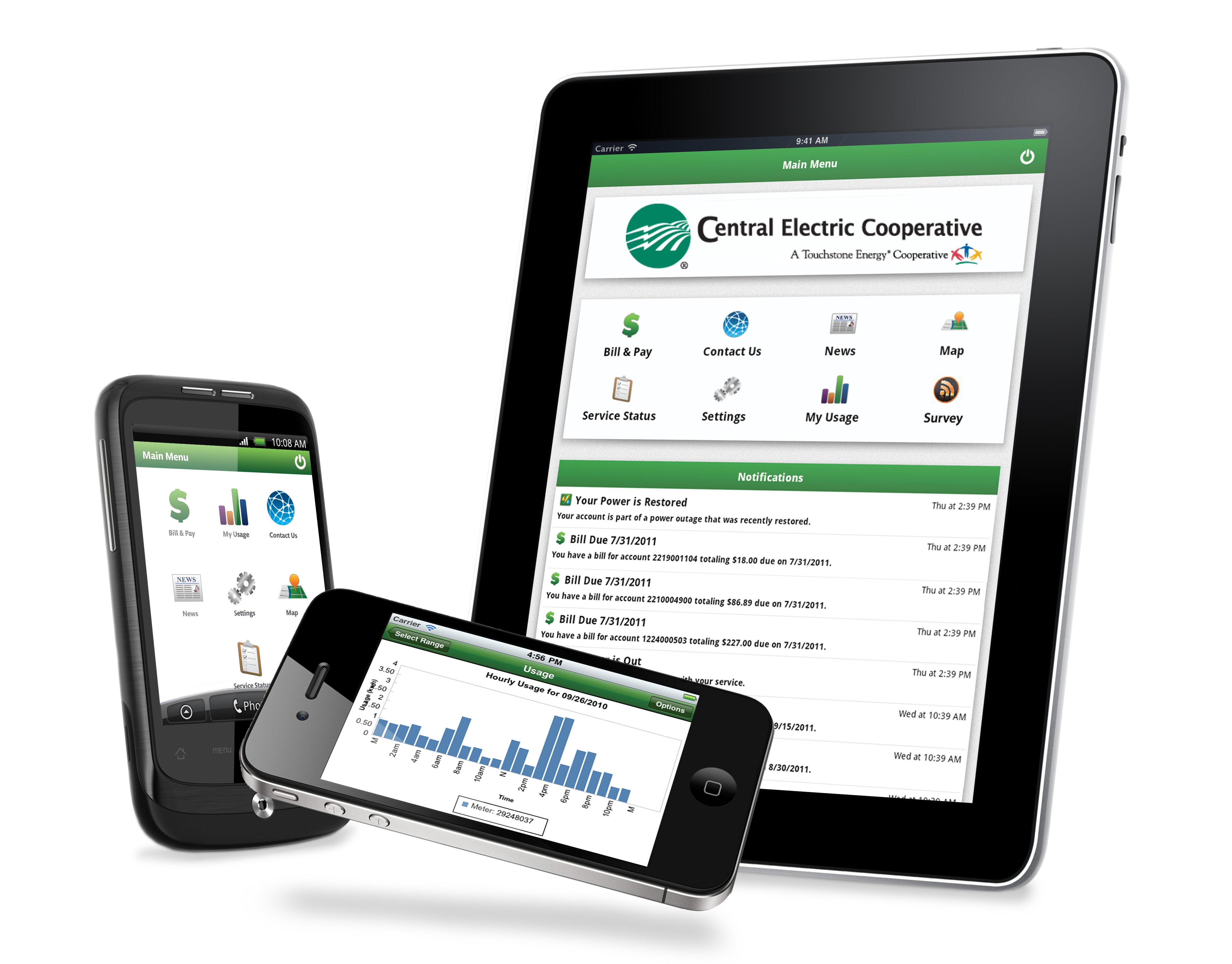 Scan the QR code below to go directly to the SmartHub app within your app store.