Christmas Lights Contest Winners
Friday | December 23, 2022
Thank you to all who participated in the first ever Central Electric Cooperative (CEC) Christmas Lights Contest!
With the help of over 4,000 votes, the three winners have been chosen. First place (or the Griswold Award) will receive a $500 bill credit and a $500 donation to a charity of their choice. Second place will receive a $250 bill credit and third place will receive a $100 bill credit!
Congratulations to our winners and we wish everyone a very Merry Christmas!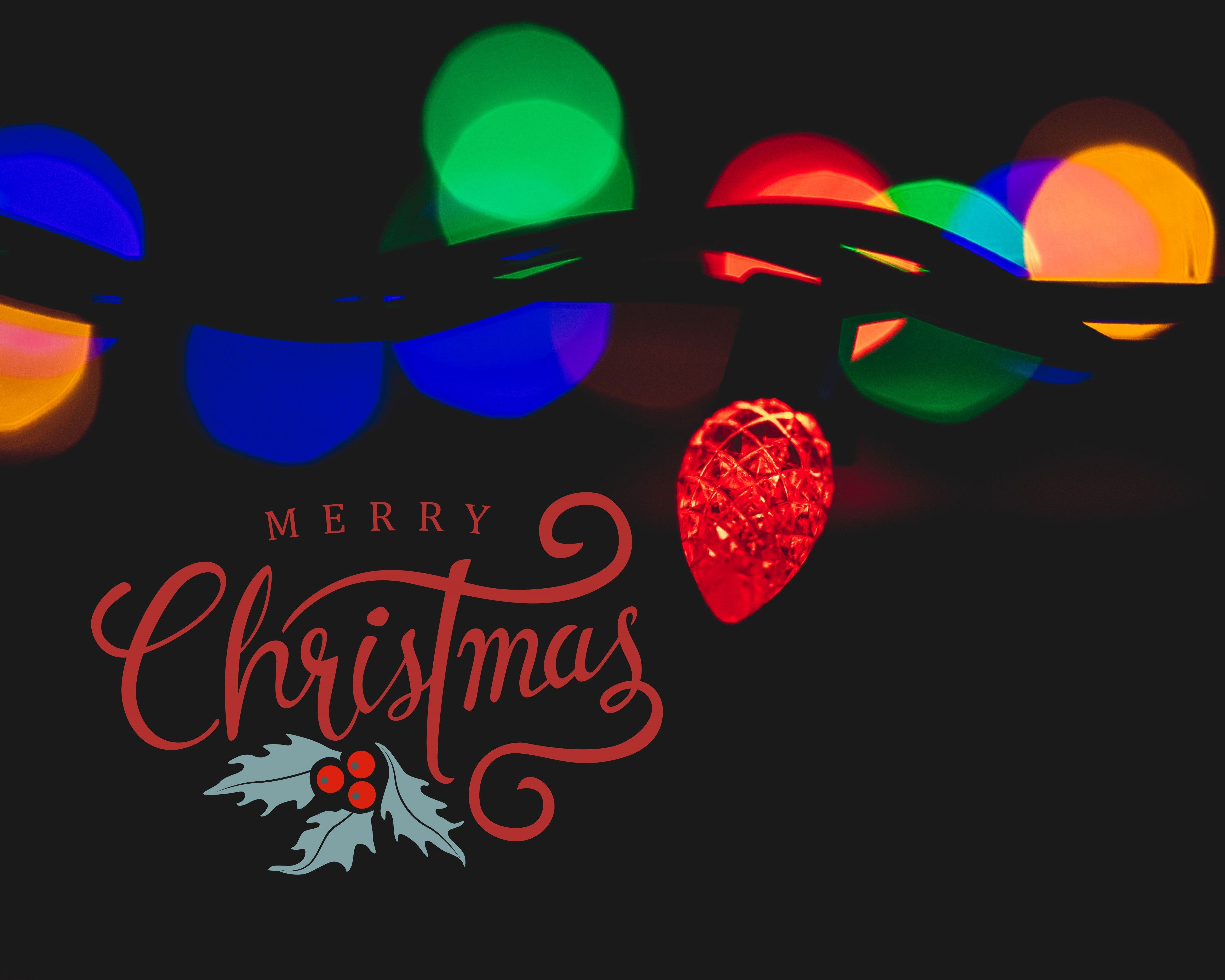 2022 Christmas Lights Contest Winners
First place: Frederick Wood of Parker, Wood Sensational Light Show.
Second place: Valerie Snyder of Parker, Griswolds of West Freedom.
Third place: Herbert and Dianne Oschman of Seneca, Oschman Christmasland.