Energy Assistance Options
Thursday | August 31, 2023
Do you need help paying your bill? CEC wants to help members who are struggling to pay their bills. Please contact our Member Services team at 800-521-0570 if you need to make payment arrangements for your account. 
There are also several assistance programs available at this time. Below are programs our members may qualify for to receive assistance paying utility bills, as well as other needs.
CEC Programs
Family Fund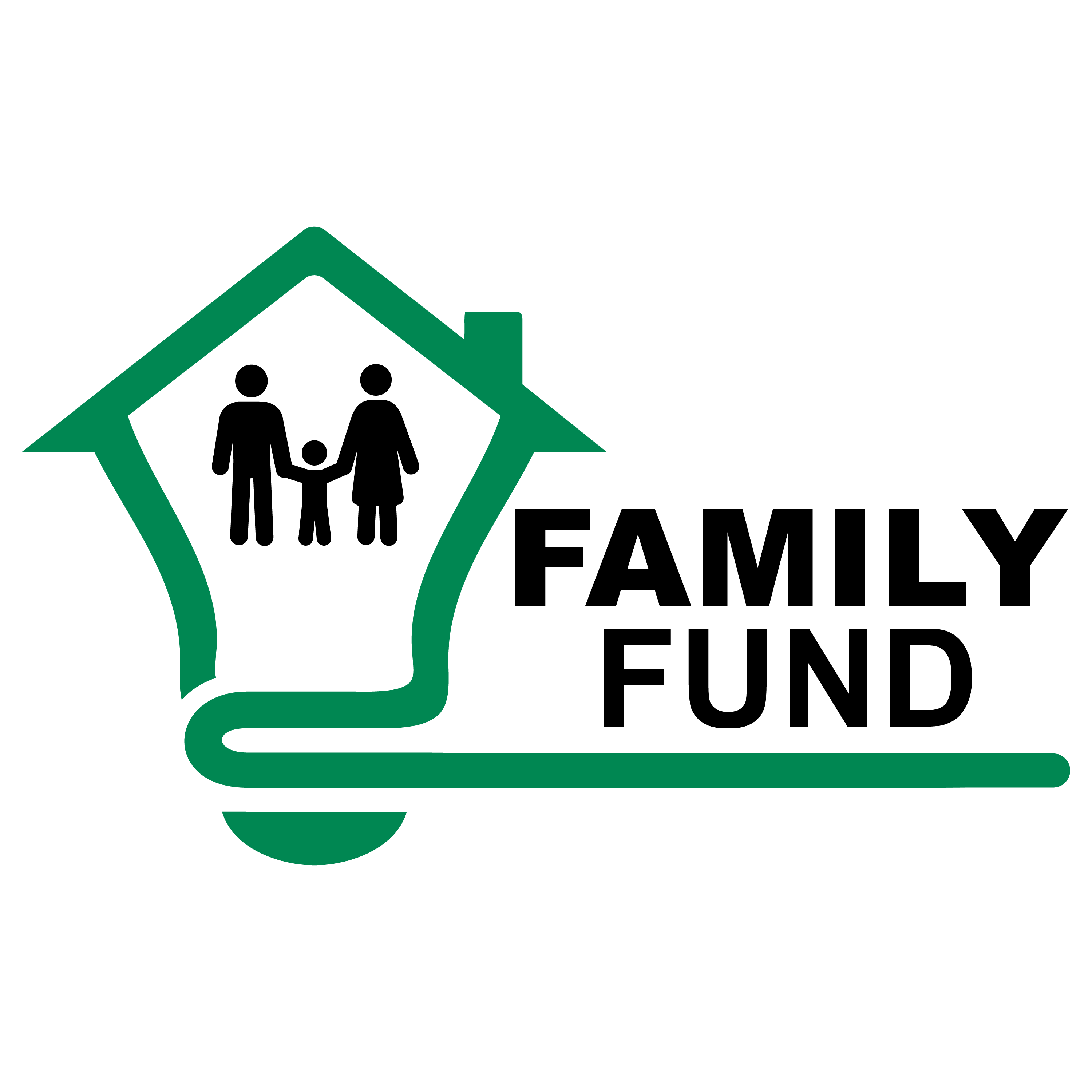 Family Fund assists families or individuals in need who have their permanent residence on CEC lines. Funds for this program come from unclaimed capital credits and donations from other members through our Round Up Program. 
Hardship Grant
The CEC Hardship Grant was put in place to help members suffering a hardship, such as loss income or employment status, making it difficult to pay their electricity bill. 
Other Resources
LIHEAP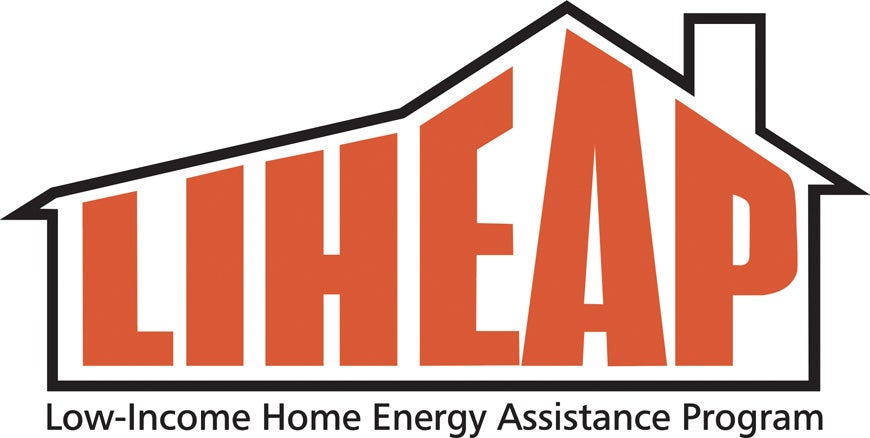 Low Income Home Energy Assistance Program (LIHEAP) is a federal program administered by the State Department of Public Welfare and assists low-income families with their heating bills. LIHEAP is a grant and you do not have to be on public assistance to qualify.
LIHEAP programs become available beginning in November. To learn more about LIHEAP or apply call 866-857-7095 or click here. 
ERAP
The Emergency Rental Assistance Program (ERAP) provides assistance to households that have experienced financial hardship and may be at risk of homelessness due to Covid-19. ERAP provides tenant households assistance with rental and utility costs to include arrearages and other related housing expenses.
PA 2-1-1
PA 2-1-1 is a free and confidential service that helps people locate the local resources they need including utility assistance, employment support, rent assistance, food banks, and so much more. With one phone number, callers can gain access to available programs and services to help improve the quality of their lives. Help is available 24 hours a day, seven days a week by calling 2-1-1. You can also text your zip code to 898-211 to connect.